New Ram Truck Lineup Available in Birmingham
HENDRICK CHRYSLER DODGE JEEP & RAM OF HOOVER IS YOUR ONE-STOP SHOP FOR TRUCKS AND COMMERCIAL VEHICLES, WITH AVAILABILITY OF OVER 100 TRUCKS AND VANS!
2017 Ram 1500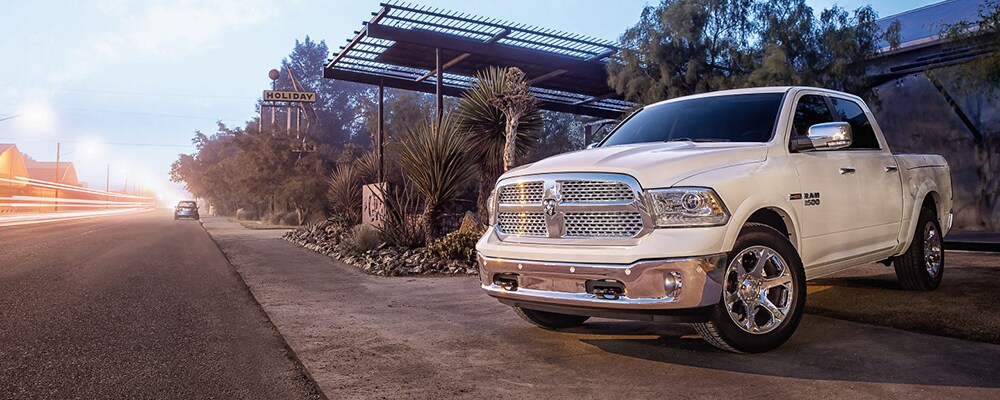 Evolved from decades of rigorous testing and safety and security improvements, the new 2017 Ram 1500 lineup at Hendrick CDJR Hoover helps are some of the most advanced trucks we've ever produced. Our Birmingham customers are looking for performance, efficiency and intelligence when shopping for their next pickup, and that can all be found in the legendary towing and hauling capability of the all-new 2017 Ram 1500. Customize the Ram 1500 with your choice of a Crew, Quad or Regular Cab, as well a numerous additional features such as a tonneau cover and wheel-to-wheel side steps, and start cruising the streets of Birmingham, Alabama in style.
2017 Ram 2500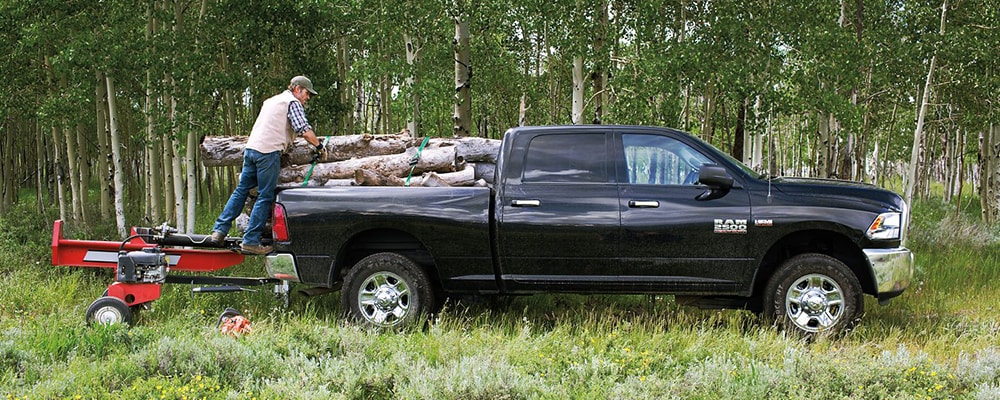 New 2017 Ram 2500 trucks were engineered to deliver outstanding performance in even the toughest Birmingham, Alabama conditions. Utilizing proprietary spring technology, the standard five-link coil rear suspension featured on the Ram 2500 models at Hendrick CDJR Hoover helps to reduce overall friction in the system without sacrificing any of its heavy-duty towing capability. This results in improved turning ability and an enhanced ride that gives drivers a renewed sense of confidence on even the most treacherous Birmingham, Alabama driving surfaces.
2017 Ram 3500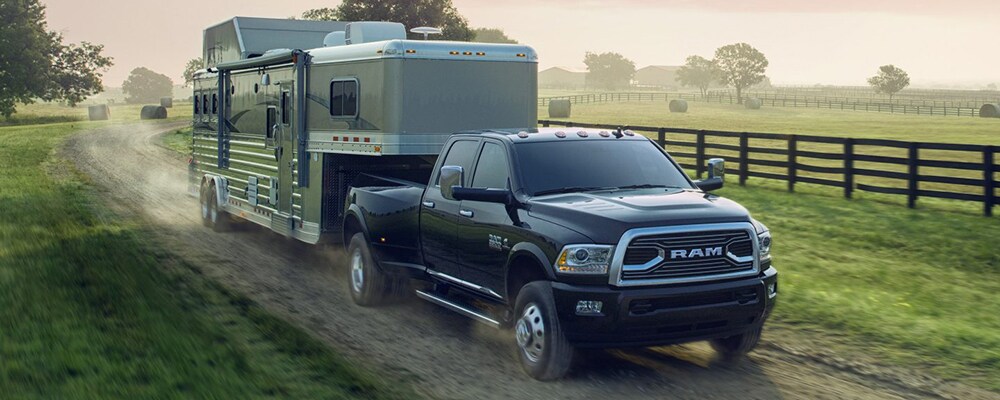 Born from rigorous quality testing and decades of engineering for the extreme, the 2017 Ram 3500 models at Hendrick CDJR Hoover are the epitome of truck quality and dependability. A 50,000-PSI hydroformed steel frame incorporates additional crossmembers for enhanced strength and mass efficiency, as well as hydroformed front and rear rail contours for a more secure placement of suspension components and mounts. A truck is only as strong as the steel it's built on, and our Birmingham, Alabama customers love the impressive power the new 2017 Ram 3500 brings to the table.
2017 Ram Chassis Cab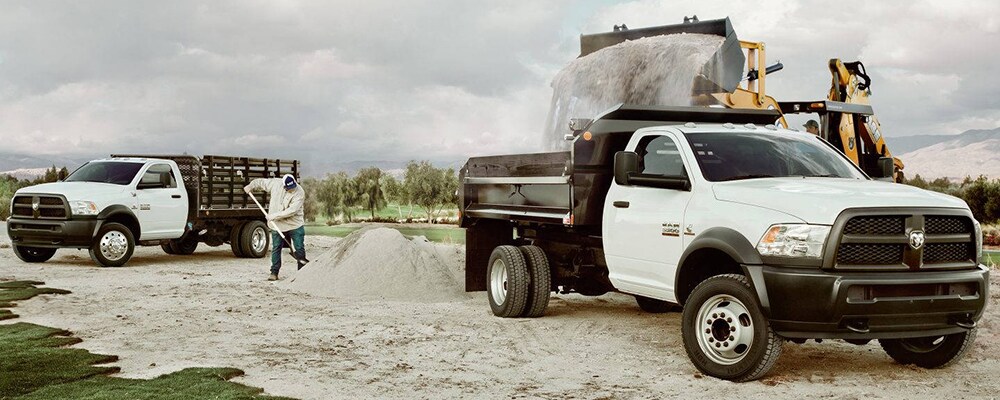 The new 2017 Ram Chassis Cab models at Hendrick CDJR Hoover are tough, durable and built to last. Ram Chassis Cab has the muscle and strength to handle your heaviest loads, and each one was made with the quality our Birmingham, Alabama customers expect from our vehicles. The gas-powered and diesel-powered Engines featured with the 2017 Chassis Cab lineup have been stringently tested and validated to deliver 200,000 customer-equivalent miles or more over the course of their lifetime, while the rear frame steel strength of 50,000-PSI means that there's no Birmingham job too big for these new Ram models to tackle.
Disclaimer: All information on the Hendrick RAM Headquarters pages is subject to change without notice. This information is presented as representational and does not constitute a promise or guarantee. Contact Hendrick CDJR or the manufacturer for most up-to-date product specifications and pricing information.