The Importance of Changing the Oil in Your Used Jeep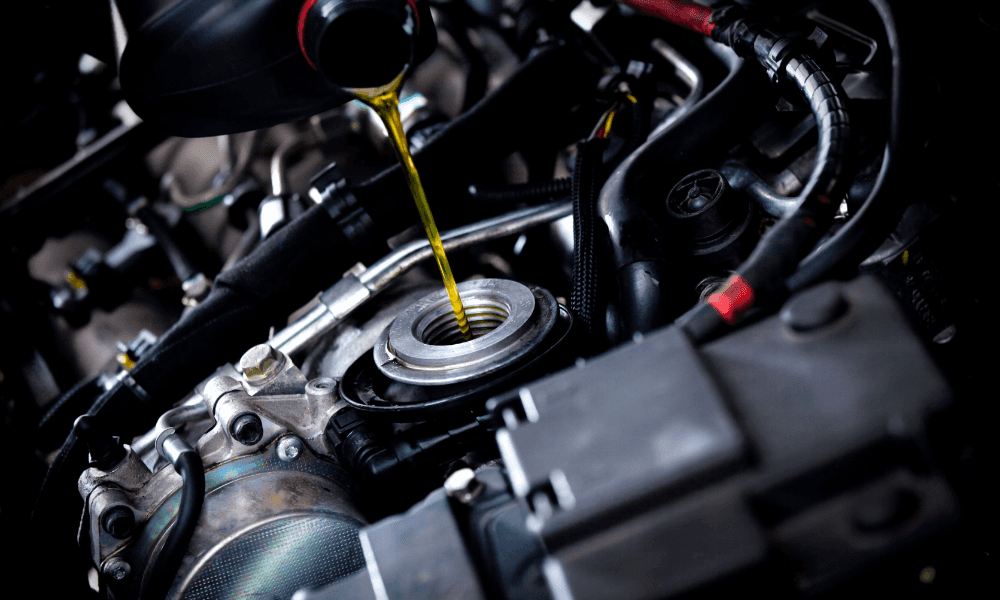 "How often should you change your oil" is one of the most asked questions when it comes to general car maintenance, and for good reason. Oil changes are an important and inexpensive part of your Jeep's routine maintenance and should be performed regularly throughout your used truck or used SUV's lifetime. No matter which engine oil your used Jeep's engine runs on, forgetting to change your oil can cause issues that are far more costly than providing your Jeep with fresh oil at the recommended time.
As a Jeep owner in the Birmingham area, it's important to understand why a used Jeep Wrangler, a used Jeep Cherokee, or a used Jeep Gladiator requires regular oil changes and why having fresh oil is so important to the efficiency and longevity of an engine. Luckily, Hendrick Chrysler Dodge Jeep RAM Hoover is your trusted used Jeep dealership near Birmingham, Pelham, Huntsville, and surrounding areas, and our team is eager to provide you with the information you need to take care of your vehicle's engine for years to come.
What Does Oil Do For My Used Jeep?
Simply put, motor oil provides lubrication for the many moving parts of your Jeep's engine. This necessary lubrication works to avoid creating friction between those moving parts. If there's too much friction in your engine, it can cause the metal parts to heat up and, as a result, your Jeep truck or SUV can seize up or cause costly damages. Oil not only lubricates these metal parts, but it assists in keeping them cool and clean since your engine creates by-products from combustion every time it runs.
Why Does My Oil Need to Changed?
Driving your Jeep every day means it's racking up mileage while the oil in your engine is constantly working to keep your engine running efficiently and to keep it from collecting too much debris. Over time, when enough debris is picked up, the oil becomes thicker and changes color from brown to darker brown, or even black, and becomes less effective in cooling, lubricating, and cleaning the moving parts of your engine.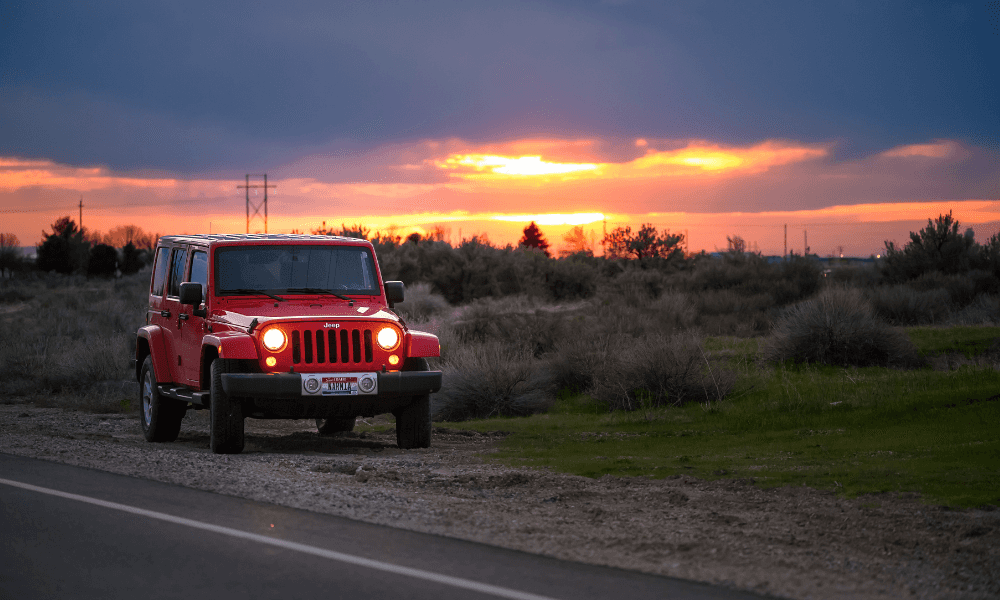 Is it Time To Change My Oil?
Most manufacturers recommend changing your engine oil every 3,000-5,000 miles, depending on your vehicle's make, model, and trim. While it's important to know the unique intervals of your vehicle, there are also some clear signs that it's time to get the motor oil in your used Jeep changed. Here are a few of the most common signs that you'll need to keep an eye out for.
Check Engine/Oil Change Light:

If your light comes on, your vehicle is detecting low oil pressure which can come from low oil, dirty oil, or an oil leak.

Dark Brown or Black Oil Color:

Checking your oil with the dipstick is easy and should be done anytime you're worried or unsure about your oil quality or levels. If the oil looks dark brown or black, the oil has accumulated too much dirt or debris and needs to be changed.

The Smell of Oil:

If you can smell motor oil from the cabin of your vehicle, there's likely a leak and you'll need to get that checked out as soon as you can.

Loud Knocking Noises:

If your oil is old or dirty, it won't lubricate the moving parts of your engine as smoothly and the higher friction will cause your engine to make more noise.

Ticking Sounds When Starting:

When you start your used Jeep, the engine begins circulating the motor oil. If the texture of your oil is off, the engine will need more time and require more effort than it should to run properly. This can result in a "ticking" noise as the engine warms up which comes from the valves working to move the oil effectively.

After a Vacation or Long Trip:

As a good rule of thumb, when you return from a long vacation or work trip, change your oil right away.
Used Jeep Oil Change Near Hoover
At Hendrick CDJR Hoover, we care about putting you in a Jeep that will last and providing you with continued service for the duration of your time on the roads of Birmingham and the surrounding areas. If you're still searching for the right vehicle, check out our extensive inventory of used Jeep trucks and used Jeep SUVs. If you have a vehicle that needs service or parts, visit our service department, schedule a service appointment, or check out our service and parts specials to save on your next visit.