Why Buy a Used SUV?
Buying a used vehicle often comes with the misconception that you are compromising quality and safety in order to get a good price, but here at Hendrick Chrysler Dodge Jeep Ram Hoover, this could not be further from the truth. SUVs are more often than not used to transport not only you but the people you care about the most which are why safety and reliability are of paramount importance.
With this being said before any vehicle is listed it must undergo our thorough inspection process to ensure it reaches our standard of quality and excellence, all while offering a fair price. Read more to learn about why buying a pre-owned SUV might not be as fraught of a process as you might have thought.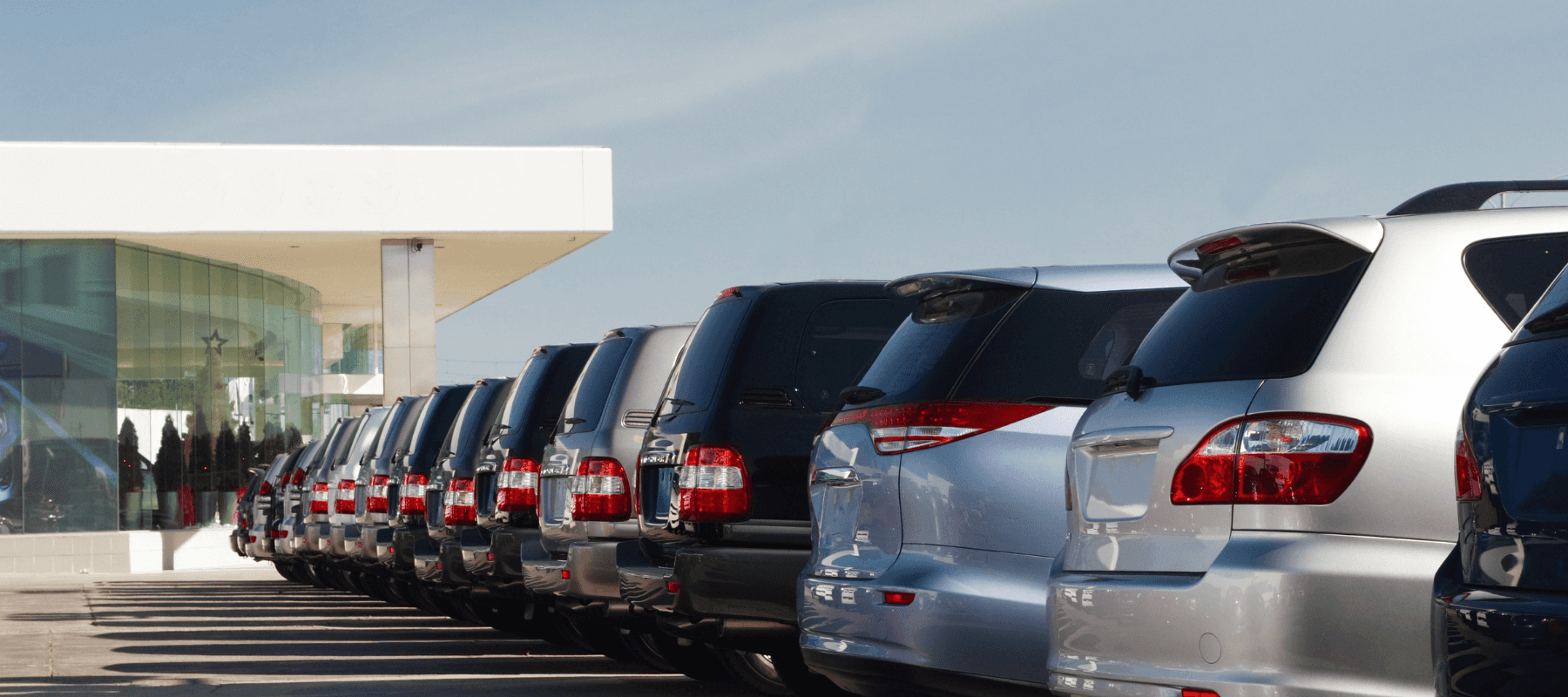 Vehicle History Reports Give Drivers Peace of Mind
With easy access to vehicle history reports such as CARFAX®, AutoCheck, etc, drivers can have peace of mind when purchasing used for their future vehicles. These vehicle history reports offer drivers a multitude of information, such as accident and repair history, previous owners and registrations, and mileage validation.
Here at Hendrick Chrysler Dodge Jeep Ram Hoover, we provide the CARFAX® report on all of our used vehicles free of charge. Found right alongside our vehicle listings we allow our drivers to easily weigh the pros and cons of each vehicle before going through with their purchase.
Today's Vehicles Are More Reliable
Safety standards in the automotive industry have been improving steadily over the years giving drivers all around the world more reasons to feel secure in their decision to buy a used vehicle. It is commonplace for vehicles to get up to 100,000 miles before ever needing a major repair.
The importance of these safety standards constantly improving cannot be overstated especially where SUVs are concerned, as most drivers will be transporting them as well as their most precious cargo.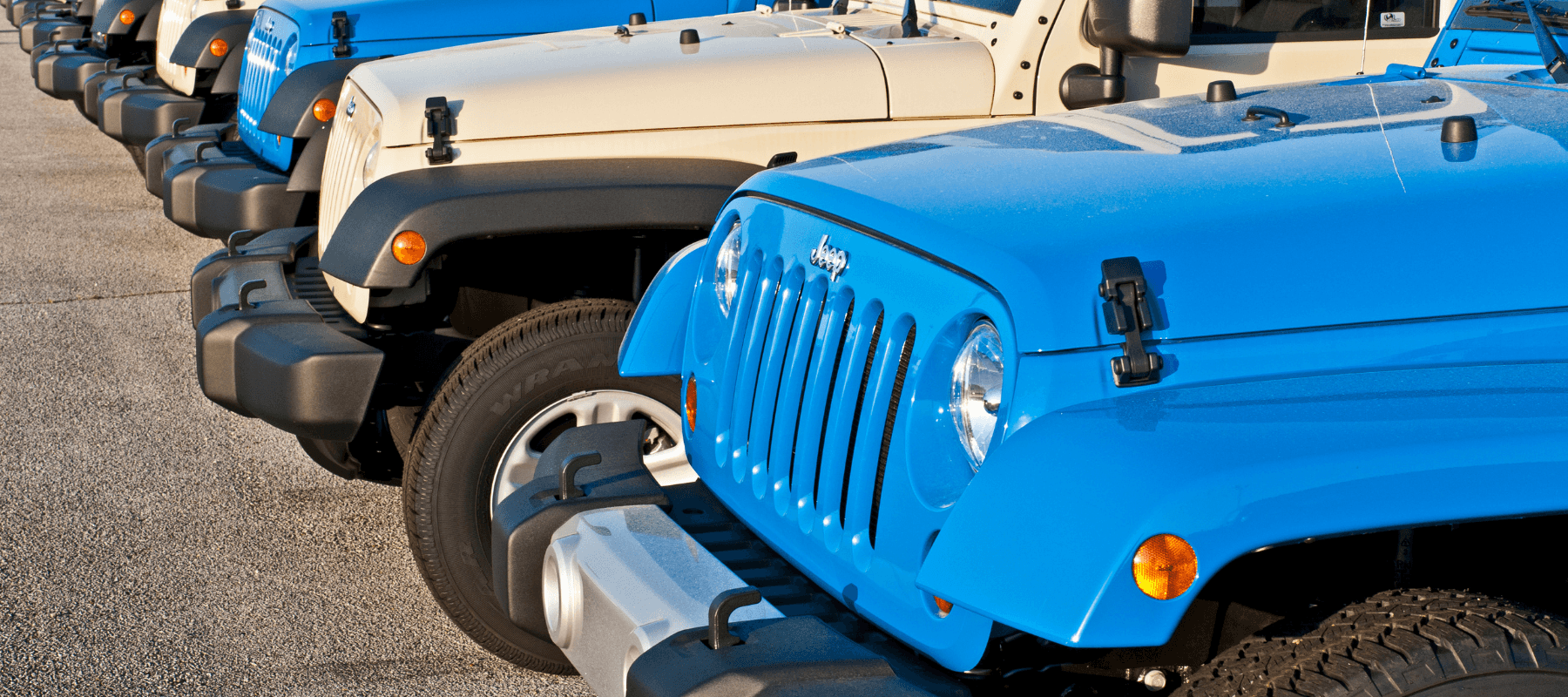 Higher Quality SUVs For Less
Whether going with a used Jeep SUV, a used Dodge SUV, or a used Chrysler SUV you can expect to spend far less than buying any of these new ones. You can expect to be able to get normally unobtainable packages and trim levels at an affordable price. Not only do you save on your vehicle's initial asking price but you are also able to save big by paying off more of your vehicle due to the reduced price, resulting in paying even less on interest.
This combined with the lower insurance costs and your vehicle holding its value better than a new vehicle all makes buying a used vehicle the most practical option when buying your future vehicle.
Buy a Used SUV at Hendrick Chrysler Dodge Jeep Ram Hoover
There has never been a better time to buy a used SUV, with dealerships across the country facing supply issues, new vehicle prices have increased drastically. For those in the market for a used SUV for sale near the Birmingham, Hoover, Pelham, or Huntsville areas, our selection is sure to impress any driver. The always accommodating team of experts in our finance center will help you find a payment plan tailored to fit your individual budget and needs. Apply for financing online and save time on your next trip to the dealership. Come stop by and browse our selection in-store today at 1624 Montgomery Hwy in Hoover, Alabama, or contact us through our website!